Many of our clients are in search of a compassionate caregiver to look over their aging loved one. We are happy that they've found the care they are looking for in One Solution Home Care. Want to make sure your loved one receives the best care?
Here's what some of our clients have to say!
I have hired Dawn and her very qualified CNA's to assist my elderly mother with COPD while I have been out of town. My mom was very happy with everyone that entered our home. She felt safe and cared for. I highly recommend this agency.

Wendy S.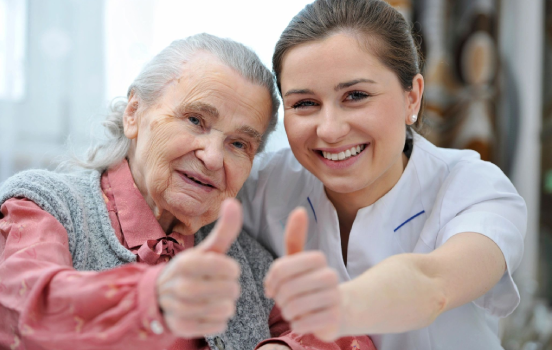 We'd love to hear your feedback! Help us help others by leaving a review on one of our pages.