Helping Clients Live Fully and Comfortably at Home
Comprehensive and Customizable Home Health Care
Experience Consistent Home Care From Qualified Caregivers
It's not just a job, it's our passion.
Nothing is more important than helping people live full, independent, dignified lives within the comfort of their own homes, and that's why at One Solution Home Care, we offer an extensive range of affordable care, tailored to the unique needs of each individual.
We are available to answer any questions or concerns that may arise regarding the care of your loved one. Our caring and compassionate staff will assist in your loved one's return home from a hospital or rehab facility. Once home, we will provide the assistance necessary to ensure the safety and personal well-being of your loved one.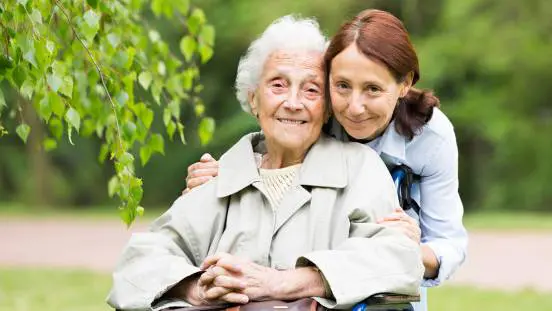 You can't always be there, but we can.
Our mission is to bring back old-fashioned values, respect, and dignity to personalized home care. We believe the family is an integral part of the treatment plan and they should be included in every aspect of the client's care.
Compassionate in-home care
In 2012, One Solution Home Care opened its doors in Swansea, Massachusetts to provide quality, affordable home care to those in need.
Our number one priority is our client's well-being and safety. We take pride in the care we provide. For each client, we consider personal needs, input from the family, and the recommendations of medical professionals.
From there, we customize a unique care plan, specific to each client, and begin staffing with only the most qualified caregivers.