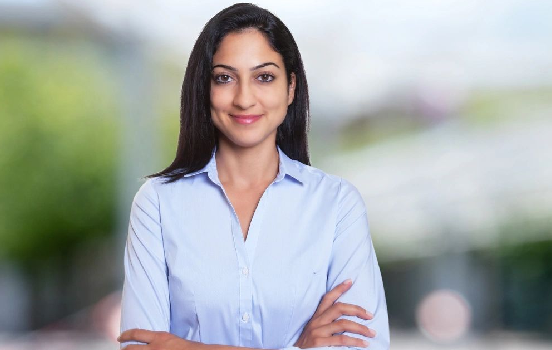 We Are Now Hiring CNAs For Our MA and RI Offices!
Do you have a passion for helping others?
Do you enjoy feeling good about your work?
Are you reliable and a go-getter?
Do you desire a great work environment and a flexible schedule?
Note: If you are using a cell phone to fill out the application, please make sure to scroll to the end of the application page and hit the submit button. If you don't see the submit button, swipe a little to the left on your phone, and it will pop up. 
Apply to Our MA Office Today
Apply to Our RI Office Today